THANKS FOR COMING OUT FOR AN AWESOME SLASHER FEST!
These are the Slashers from your deepest fears and your worst nightmares. What was that sound coming from the kitchen? Who's that walking through the backyard? Slasher Fest is a one of a kind horror event that brings your worst nightmares to life. Come celebrate this Friday the 13th at your favorite haunted house!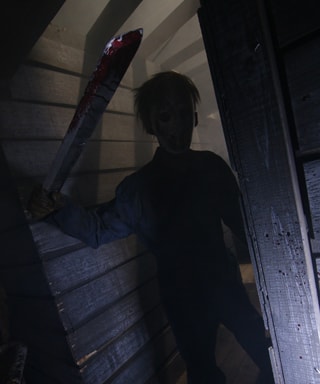 The haunted house you love opens this July, on Friday the 13th! This special, one night only event, will make you relive the scariest moments from your worst nightmare.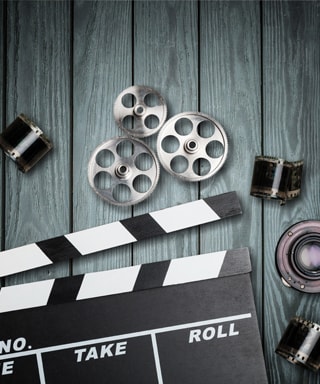 SLASHER AND HORROR MOVIE TRIVIA
Finally, movie trivia for the horror film buff. The haunted house will be hosting trivia for those who really know the ins and outs of everyone's favorite slasher films. Study up and see if you have what it takes to win.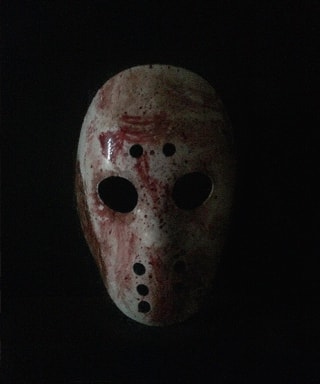 The first 100 people who show up will receive a free hockey mask. Be sure to get your tickets and show up early so you can take a part of the show home with you!

There are no exchanges or refunds once a ticket has been purchased. A refund or exchange may be possible upon immediate notification to us of any mistake caused by the system during the tickets purchase process.